---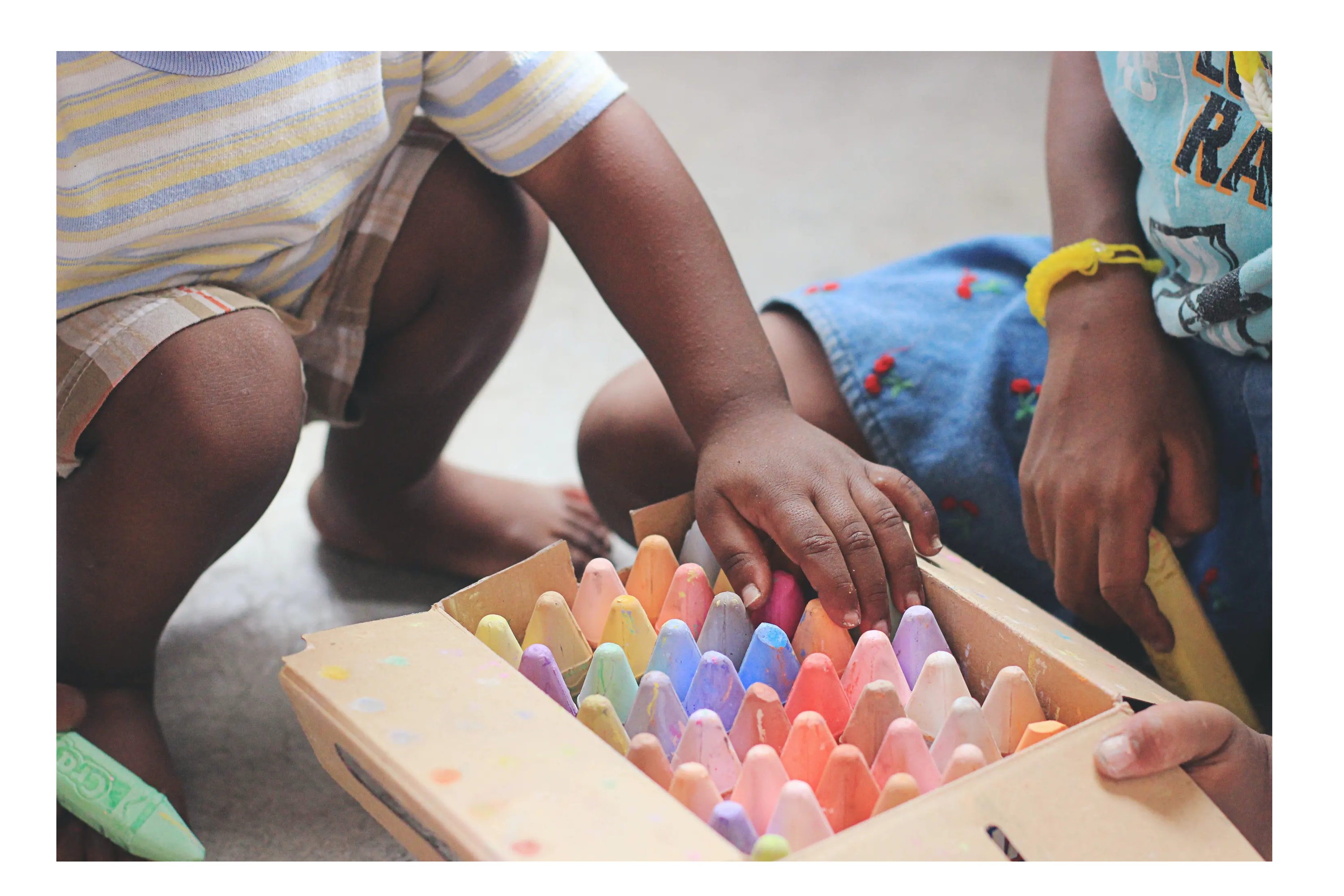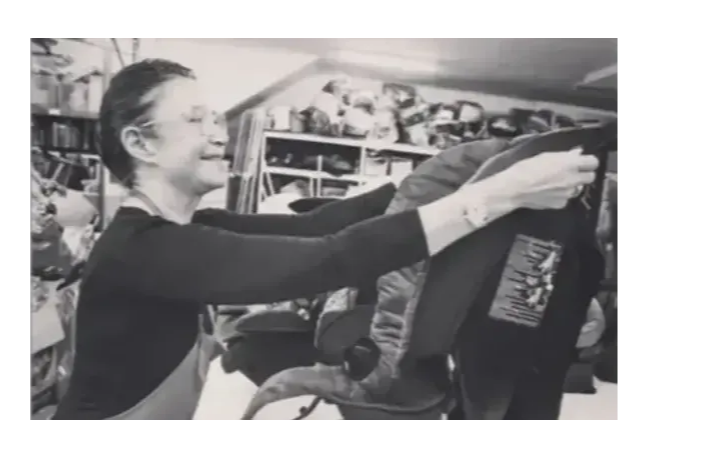 In support of Geelong Mums
Before LITTLE RAY I worked as a Social Worker for nearly 10 years, mainly in Melbourne. Throughout this period of time I worked across many marginalised groups but much of my time was spent working with women and children. Throughout those years I connected with numerous community agencies and services, St Kilda Mums being one. I recall being awe struck by the care and consideration that was put into the sorting, cleaning and categorising of the donated goods that were then delivered to families in need. St Kilda Mums were a relied upon resource for the young women I was working with to assist them in living an independent and empowered life.
In our world there are so many organisations to choose from and many of the larger ones get huge amounts of air time and big sponsors, which is great and necessary, don't get me wrong. But Geelong Mums have no funding for marketing or advertising so they rely on people, us, the donators to share their details and their mission.
In 2019, my decision to pull the boardshorts style I had designed for LITTLE RAY was based on the fact that the sizing was not perfect and labels were created with polyester NOT cotton. This might sound like minor details but being a new brand and knowing how much my boys live in their boardies I was determined to deliver a product that was true to LITTLE RAY. So these boardies have been waiting for their home and bang they found one. Two weeks ago I made the trip into Geelong Mums, one of the branches of St Kilda Mums and delivered 36 pairs of boardies to the incredible volunteers, who mind you were forging ahead through rain and hail.
The impact this organisation makes is real. There are many ways to donate to Geelong Mums, jump over to their website and learn more about how you can be involved. Appreciating that 2020 is a hard year for families is so present, knowing that recycling your children's belongings is what is embraced by these organisations and is at the core of why they started and continue.