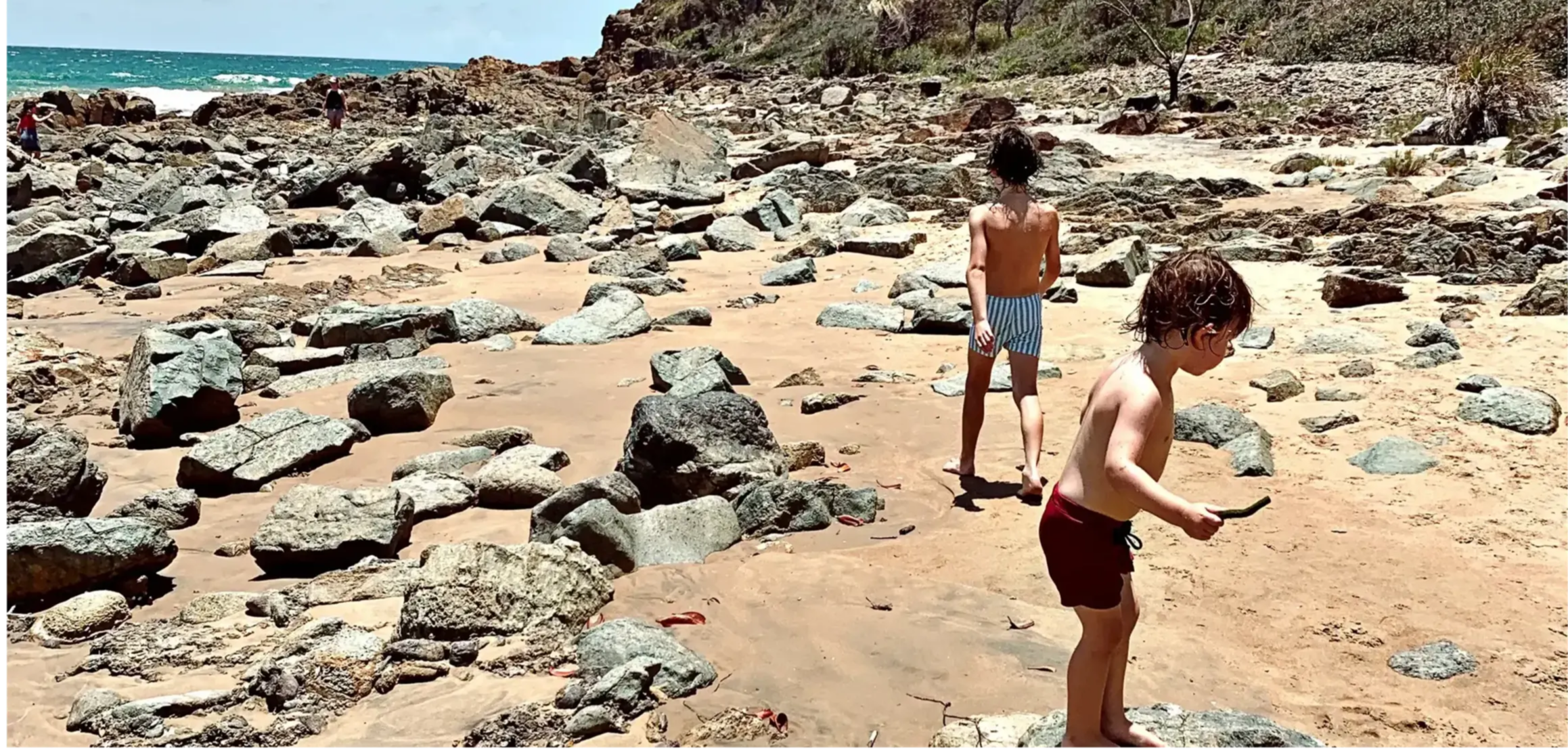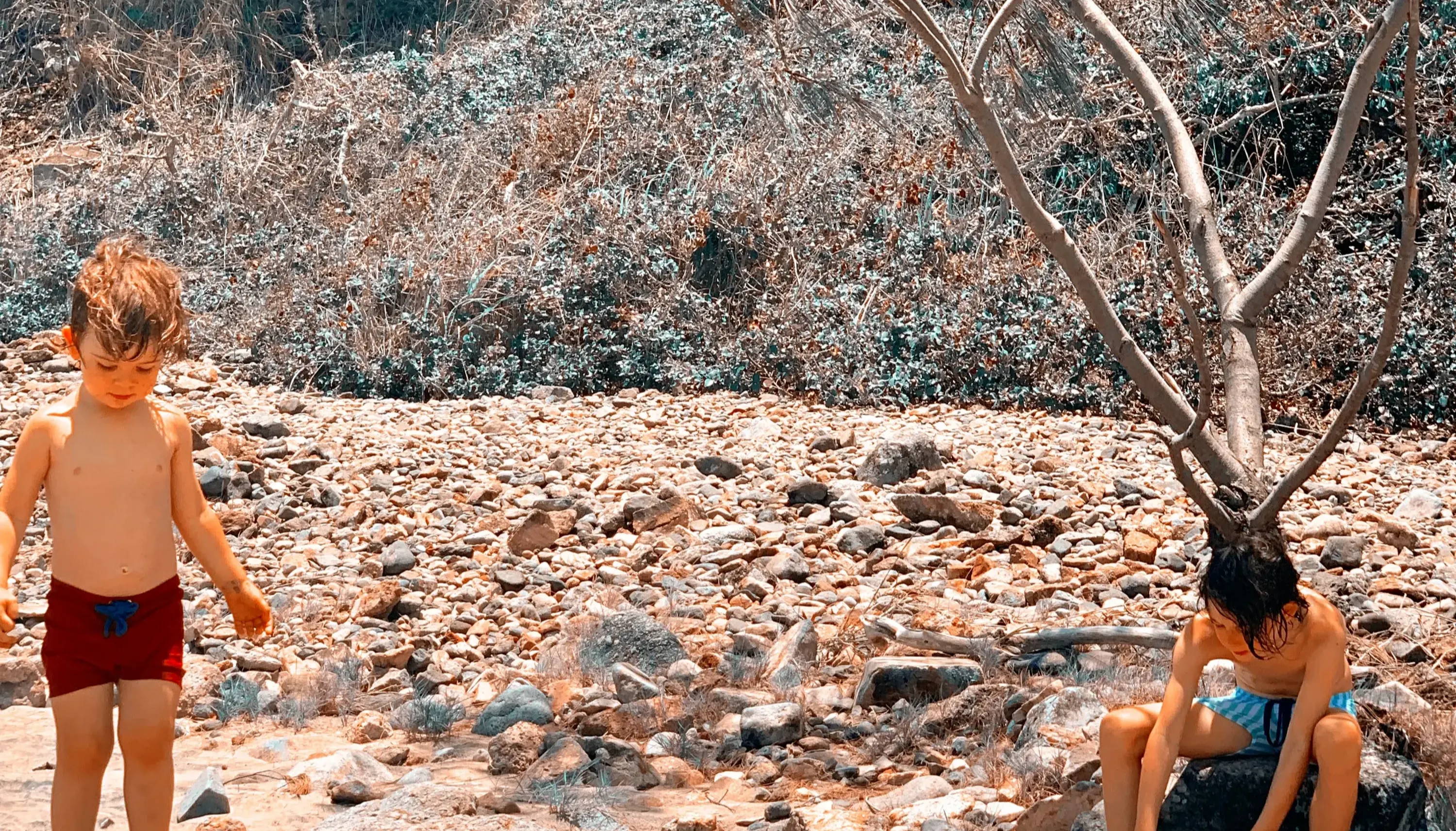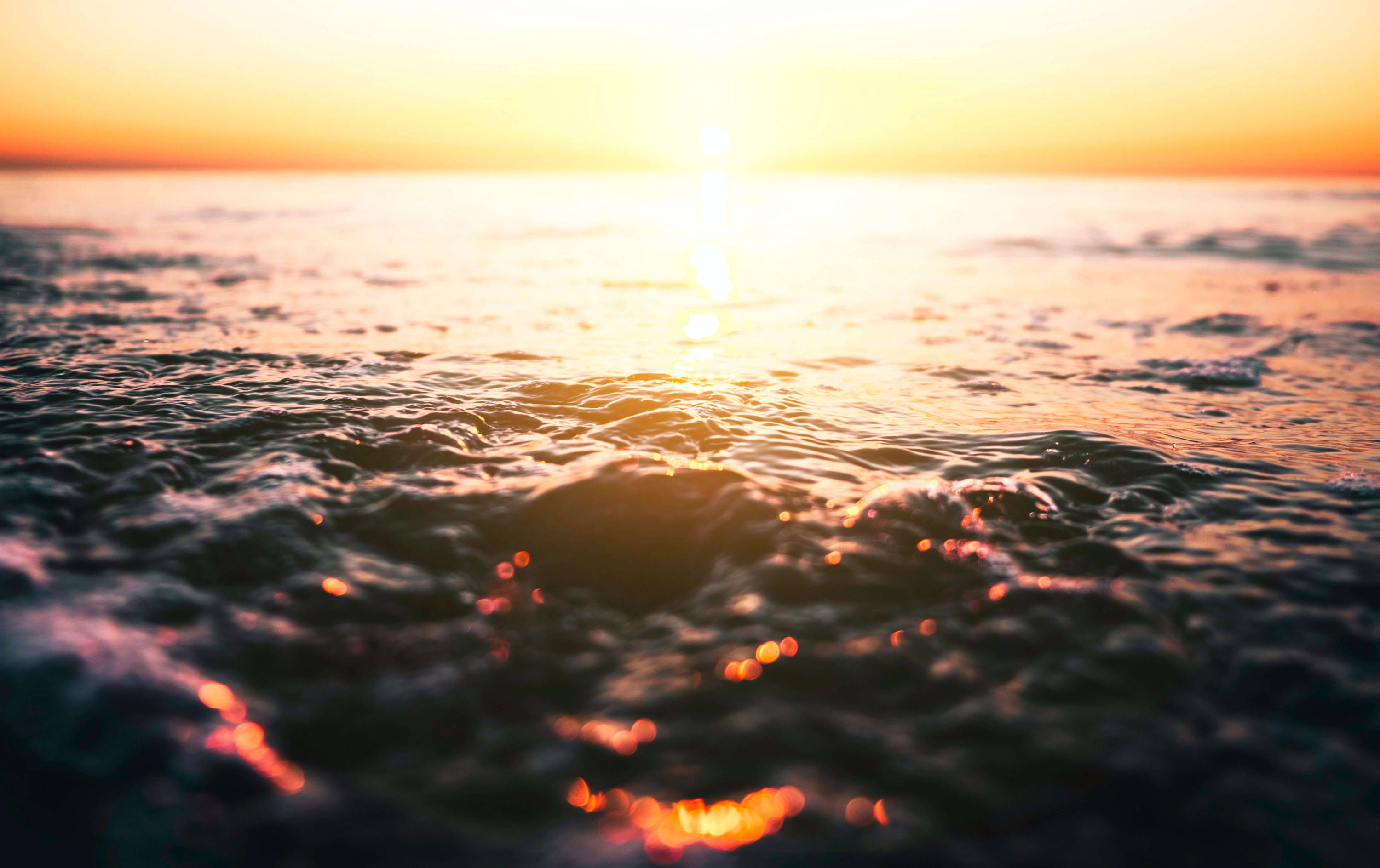 For LITTLE RAY, sustainability means taking a step back and seeing the whole picture.
GO SLOW
For LITTLE RAY, sustainability means taking a step back, looking at the whole picture and connecting with each person in every stage. Listening and learning to what can be done differently, more respectfully. Our processes - from design to manufacturing - take time. Celeste designs each item thinking about classic and timeless styles that will walk alongside the quality of the fabrics. We invest time in each piece because we want it to last and have its quality preserved. With respect to each manufacturing process, LITTLE RAY is sincerely aware of the impact the industry has on the environment.
BECAUSE MATERIAL MATTERS
All LITTLE RAY swimsuits use ECONYL®. This fabric is 100% recycled, made from nylon waste found in our landfills and oceans globally. You might already be familiar with this term however not yet know how it produces soft, comfortable and premium fabrics. Nylon, in the form of ghost fishing nets or general nylon waste, are collected by various organisations, then regenerated using a technique known as depolymerisation, returning it to its virgin state. The regenerated fabrication is engineered into textile yarn and woven into the premium Lycra created by the Italian company Carvico. And if it can't be any greater, just know that your choosing LITTLE RAY means you are supporting the reduction of global warming by 80% because of this fabric.
Our board short fabric is sourced from REPREVE, a company recycling plastic bottles and turning them into another circular material. We've chosen REPREVE for the production of our boardies because of the beautiful 4 way stretch, comfort and retention of prints. We're turning something used multiple times a day, discarded, and now reproduced into something beautiful - and useful. LITTLE RAY is amongst some of the largest brands in the world to manufacture using this fiber.
THOUGHTFUL
Sustainability is about people too. For us, there's no point in being environmentally friendly if we're not holistically ethical and transparent. So, we're committed to the highest standards of ethical manufacturing. Fair pay and fair conditions - that's sustainable. We want to share as much of the journey with the greater public to encourage others to come onboard with transparent practice and involve our community in what they are clothing their children in.